Do you feel stiffness or heaviness in your body due to stress and yet none of the exercises or even yoga has helped? Have your suppressed emotions and old beliefs made you stuck in a spot? This "6-day Releasing Your Emotional Blocks" retreat in India is designed to guide you out of this emotional clutter or blocks, which hinder your personal and spiritual growth.
How are Emotional Blocks Formed?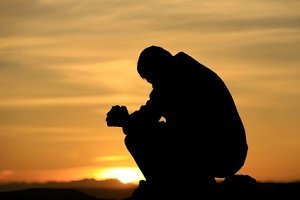 Emotions play a pivotal role in our personality. In fact, the basics of our very personality and identity are as much our emotional quotient as our physical state. Often in our childhood or growing years, we are taught each emotion being distinctive and conveys a different feeling. In fact, many times children are taught to suppress certain feelings. Quite unknowingly, all of these lead to formation of blockages. Also, it is important to remember that different emotions are inter-connected and even radically different feelings like love and hate are linked by a common chord of feelings. Since, there is a deep link between our mind and body, emotional blocks get deposited this way, layer after layer. These blocks settle down inside the deepest precincts of our body. A good example for understanding this would be putting the dust in a glass of water. Invariably, one would notice that the heaviest particles settle at the bottom and get stuck there.
The variety of physical ailments that we suffer is often the manifestation of this kind of emotional backlog.
How Emotional Blockages Affect Performance?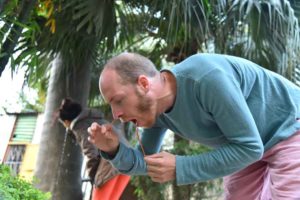 Individuals with blockages feel drained out all the time and are not able to concentrate properly. Often one would notice that emotional blockages result in creating severe exhaustion and body aches. In fact, emotional blockages can also result in serious medical conditions many times. So the individual has to deal with double trouble which is that it not only affects their health but the negativity that results from these blockages, further deteriorates ones performance. This can often leads to a feeling of inadequacy and force an individual to develop low self-esteem and even slip into depression if these blockages remain unnoticed and are not treated for a long time. It can also result in increasing the acidic secretion of the body and results in severe indigestion or acid reflux in the body as well. In fact, signs of restless and malfunction of body systems indicate the presence of emotional blockages.
Sometimes, it can even result in severe malfunction of these organs and the various systems.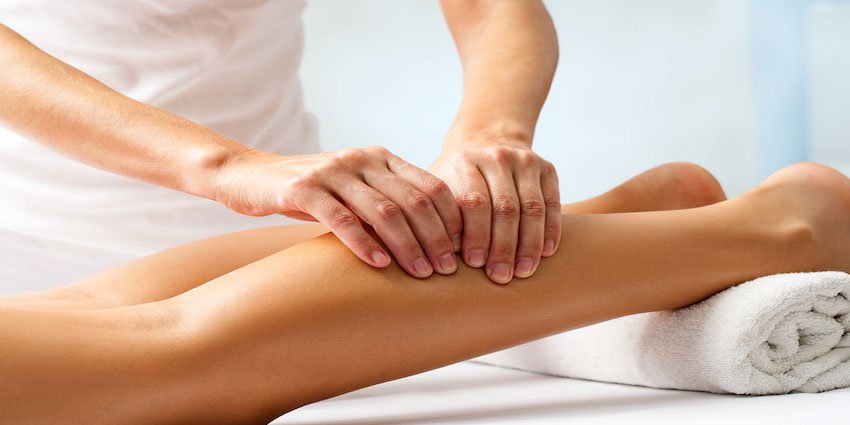 How to Clear Emotional Blocks?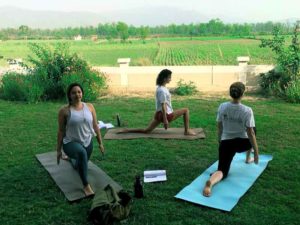 While we spend a lot of time dealing with the physical clutter, emotional blockages often go unnoticed. It almost blindfolds you. The ease with which the suppressed emotions makes these blockages and settle in the lower parts of our body, make them even more chronic in nature. However, just like the emotions find manifestation in the body, the body is perfectly capable of curing and removing this.
In our 6-day Releasing Your Emotional Blocks Retreats, the students will learn and undergo bodywork treatments, specially focusing in the lower parts of our body like hips, thighs, calves etc. These knots which usually settle in lower parts of our body hinder a proper blood flow within the body affecting our nervous system and thereby leading to pain or malfunction of body organs. When those clots or blocks get released, one will experience a certain lightness in the body which will further help to go deep in your yoga practice and meditation.
We will also be teaching the "Breathing and Naval Balancing Techniques". Apart from these techniques, students will also be participating our daily Yoga and Meditation classes.
Techniques on "How to Release and Clear your Emotional Blocks" is a very essential module of our Yoga Teacher Training Courses in Rishikesh and Goa.
Daily Program
| | | |
| --- | --- | --- |
| 6:00 am | 7:00 am | Shatkarma |
| 7:00 am | 8:00 am | Mud Pack and Enema |
| 8:00 am | 9:30 am | Morning Asana Practice |
| 9:30 am | 11:30 am | Breakfast and Rest |
| 11:30 am | 12:30 pm | Emotional Blockage Treatment |
| 01:00 pm | 04:00 pm | Lunch and Rest |
| 04:00 pm | 04:30 pm | Hot Cold Therapy |
| 04:30 pm | 06:00 pm | Evening Asana Practice (Optional)/Massage/SteamBath |
| 06:00 pm | 07:00 pm | Meditation |
| 07:00 pm | 08:00 pm | Dinner |
Note: The above schedule above can be changed.
Price
The price of 6 day Emotional Unblocking Retreat is 400 EUR, which includes your food and accommodation. You are expected to arrive on Sunday, to give yourself time to recover from your journey. In case, you want to make your own food and accommodation arrangements, the price will be 350 EUR.
Conclusion
Therefore, it is very important to respond to your body's emotional needs as you do to its physical needs. For example, if you feel hungry, your natural response is to eat. Similarly, you have to understand how you can respond to your emotional requirements. Blockages happen when these emotional needs go unsatisfied or unattended for long periods. So apart from the treatments, the trick is to be sensitive and aware of these feelings and avoid letting them bottle up within you. When they bottle up for long, it results in a series of disturbing development. Active positive response to your emotions is the best way to move forward.
NOTE – Alakh Yog Foundation is not a treatment center. We do not treat or work on Traumas, Acute or Chronic problems. One must decide to participate in this 6-day retreat with an intention of relaxing and rejuvenation.
Releasing Your Emotional Blockages

Starting from 350 EUR | 6 Days | Rishikesh, India

For Any Queries Contact Us
Month
Period
Apply Now
August 2021
3rd August – 8th August
10th August – 15th August
Starts From 350 EUR
September 2021
3rd September – 8th September
10th September – 15th September
Starts From 350 EUR
October 2021
3rd October – 8th October
10th October – 15th October
Starts From 350 EUR
November 2021
3rd November – 8th November
10th November – 15th November
Starts From 350 EUR
December 2021
3rd December – 8th December
10th December – 15th December
Starts From 350 EUR