About The Teachers of Alakh Yog School
Anniina Ji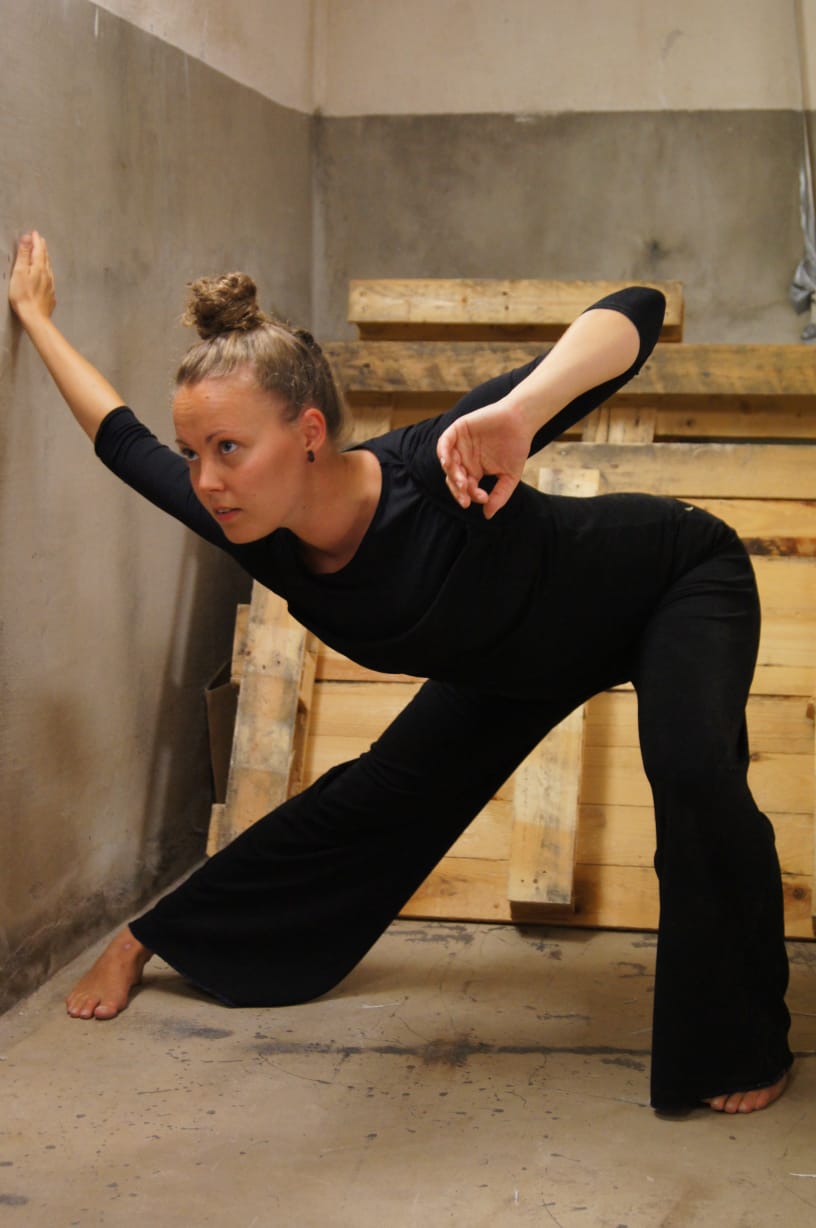 Anniina Jis journey with yoga began through dance. Filling in as an artist and dancer, she delighted in yoga as a self-practice and an approach to tune . She investigated different sorts of yoga throughout, however as an artist, she was constantly interested in vinyasa stream. The enthusiasm for yoga continued developing, and finally she chose to visit
200 Hour Yoga Teacher Training in India
.
The course made her fully aware of seeing the excellence of the arrangement in Ashtanga Vinyasa. In addition, she encountered the advantage of additives within the proper utilization of Iyengar props. This developed excellence to training. She started with Pranayama and gradually had a binding effect on her body . Anniina believes in learning and teaching simultaneously, presently she is Ashtanga Vinyasa Practitioner, Pranayama trainer and dance trainer at various Yoga schools worldwide.
Girish Ji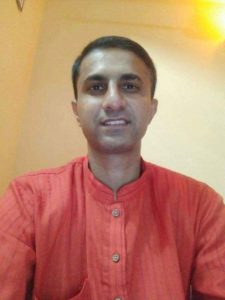 Girish Ji, the most humble and friendly person one can come across. He is graduated in Computer science and worked at Infosys (A leading Indian I.T. organization) for around 3 years but he left every last bit of it as he continued looking for truth. He practised Sadhna at many spots of South India, Manali, Nepal and various other places. The Vipassana meditation in Pune brought a remarkable change in his life. The subjects like Anatomy and Physiology constantly inspired him for additional researches. He is a Doctorate at Naturopathy and Yoga. He has been showing Physiology and Anatomy at Alakh Yoga and at numerous Yoga schools in Rishikesh for more than 5 years.
Manmohan Ji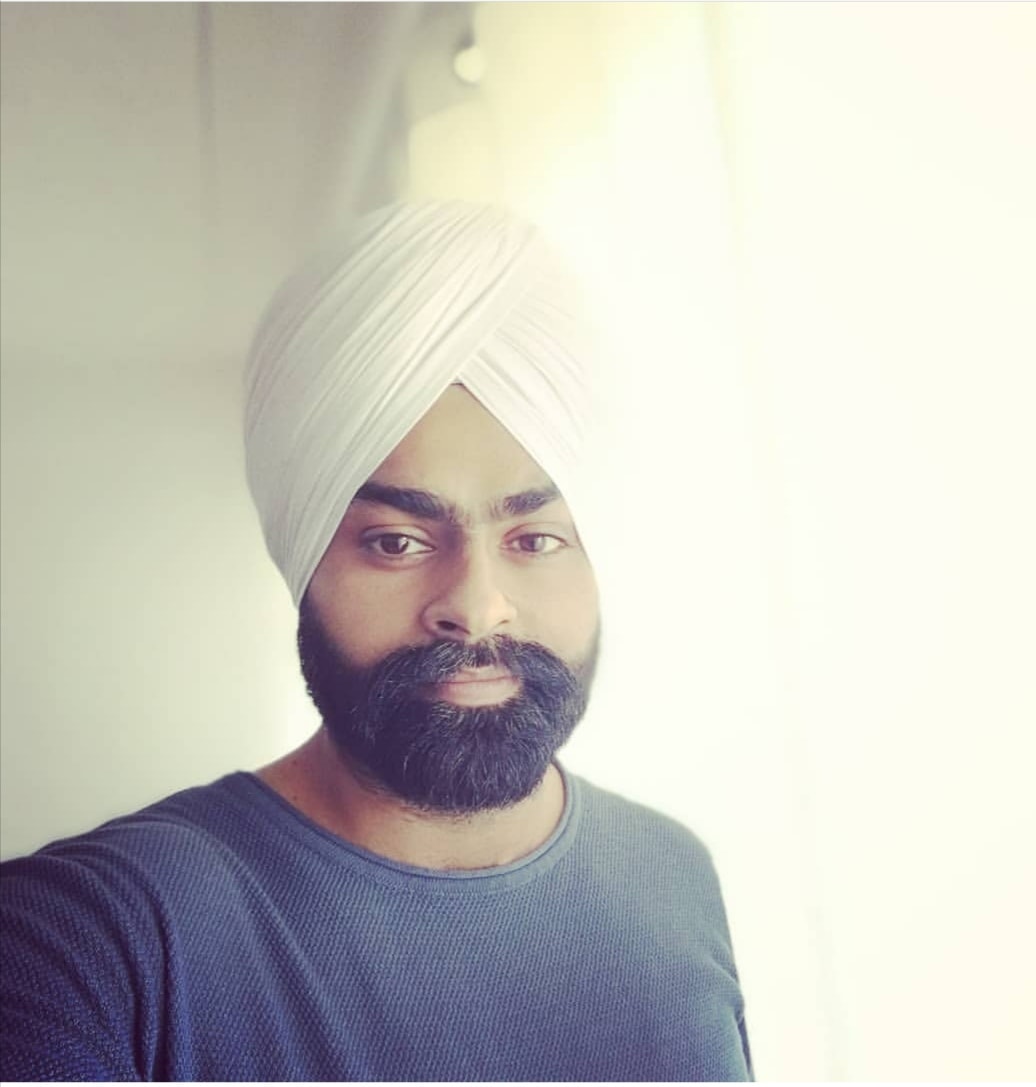 Manmohan Rupal Ji is double master's degree holder in human brain research, a comprehensive healer, a holistic mentor, and amending tattoo artist. Born and brought up by a naturopath father and Reiki ace mother built the motivation in him everything encompassing healings from a very young age. Besides the combination of mental expert degrees, Manmohan Ji has mastered himself in some selective yogic psychotherapy, which was an exceptionally viable instrument in yoga practices to beat psychosomatic issues like despair and nervousness.
Guest Teachers Team
Varsha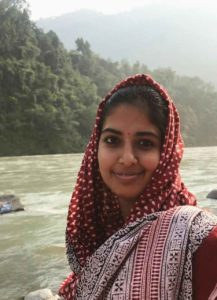 Varsha is a Gold Medalist in B.Ed (Yoga) from Punjab University, Chandigarh. M.A in yoga from Uttarakhand open college, P.G Diploma in Guidance and advising from Annamalai University Chidambaram, and a Certified Yoga instructor from Yoga Alliance U.S.A. For as far back as 5 years, She is taking classes in Chandigarh, Bhopal and Rishikesh.
She has excellence in the Yogic specialty of Pranayama and Meditation. She is a spiritual searcher for a long time, and her yoga is an energy, not just a calling. She is consistently open to investigating and learning new things throughout everyday life, which helps her inner and outside development.
Yogi Manoj Rawat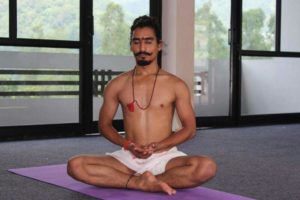 Manoj has been energetic about Yoga since childhood. His grandfather had great impact in his acquaintance and start with the universe of Yoga. Under the direction of his grandfather he started his practise in karma yoga. Later in his life, Manoj investigated Bhakti and Karma Yoga top to bottom to his yoga venture. Brought into the world in the heavenly city of Rishikesh, which is additionally perceived as the old seat of yoga training in India, the energies have consistently been solid around Manoj.
He started his early learnings in various Ashrams, and followed the ascetic lifestyle with Swamis and Yogis. His cognizance of traditional Yoga escalated with the days spent at Swargashram, Sivananda Ashram and Jai Ram Ashram. Presently, Yogi Manoj is an instructor assured by the lofty Bihar School of Yoga.
Vijay Ji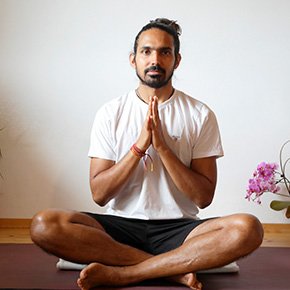 Vijay Dutt the all rounder in ASANA, MANTRA, PRANAYAM, ALIGNMENT, KRIYA.
He is expert in Yoga Styles like the Ashtanga Yoga, Hatha Yoga, Vinyasa Flow, Pranayama, Alignment, Mantra reciting and Yogic Kriya (Cleansing ). Vijay Ji has trained many instructors in a few notable Yoga schools of Rishikesh over the years. He is perfectly grounded in his self-practice.