"Evenness of mind is known as Yoga"—– Bhagwad Gita 2.48—-
A Traditional Yoga School in India
Alakh Yoga is a Yoga school in Rishikesh and Goa that offers 200 hour Yoga teacher training course in its most original form. The content of the course is authentic to the core and yet designed in a way which is easy to grasp even for a complete beginner. Our teachers and Founders established Alakh Yoga School with an aim to spread genuine knowledge of Yoga and train more and more teachers so that the art of Yoga can reach every corner of the globe.
The most common interpretation of Yoga is a fitness routine however, at Alakh Yoga we believe and preach that Yoga is a way of life. Yoga is a way to find your bliss and use it to help other attain bliss. However, this is only possible if you get the right guidance.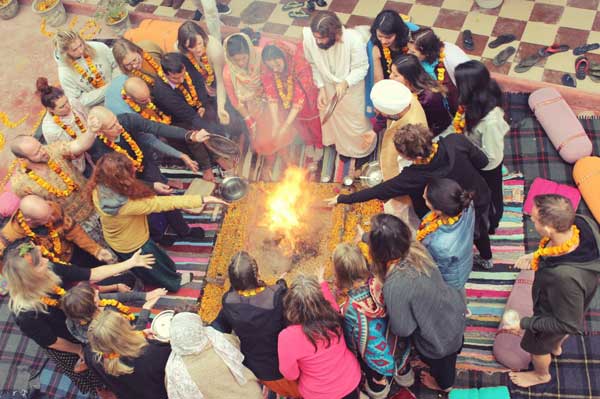 Best Yoga Teacher Training School in India
On 11 December, 2014 when United Nations declared 21 June as International Yoga day each and every Indian was filled with Joy and Pride. However some investors saw it as an opportunity to earn money, as a result numerous Yoga centers were opened in various places including Rishikesh and Goa. In this rat race of attracting more customers, many forgot the main agenda of Yoga, but not Alakh Yoga. We have been, we are, and we will always deliver the Yoga in its most authentic form. We understand that you spend your hard earned money for this course and make sure to make every penny count.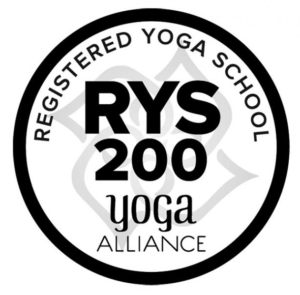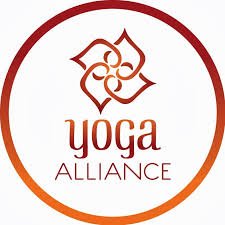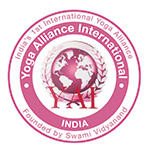 Packages of Yoga Teacher Training in India
Alakh Yoga Offers 100 hour yoga teacher training course and 200 hour Yoga teacher training course and both are designed precisely to deliver their purpose and are affiliated to Yoga Alliance USA and Yoga Alliance International. Once the course is completed candidate is given a certificate that enables him to teach Yoga all over the globe.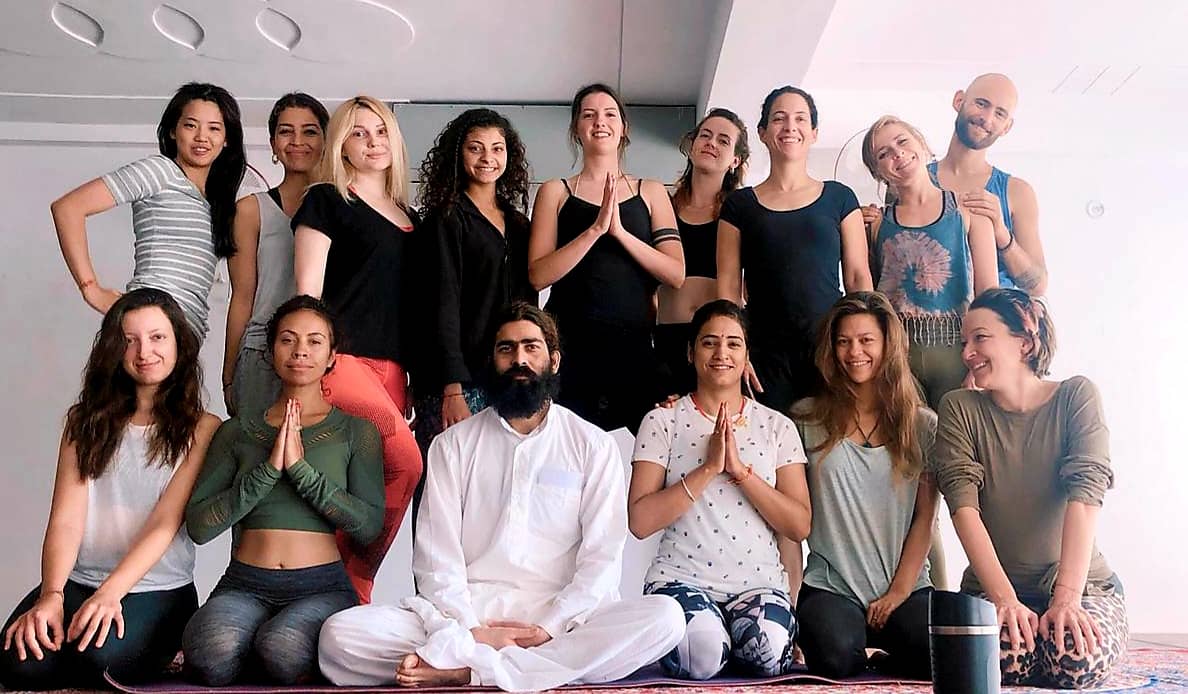 100 Hour Yoga Teacher Training India
This is a beginner's course and is designed to provide an introduction to the world of Yoga. The course mostly comprises basics of Yoga. It is recommended for those who are embarking on their journey to become a Yogi but want to test whether they are up for the struggles of the path or not. By the end of this course, you will have your Answer.
200 Hour Yoga Teacher Training
The 200 Hour Yoga teacher training course is our most popular and effective program. It is designed for the beginners as well however goes a little further in the basics. It can be the first step for those who are determined to become a Yoga teacher for life. We usually advise to choose 200 hour Yoga teacher training course over 100 hour Yoga teacher training course because it contains all that is covered in 100 hour yoga teacher training course and as a result you save money.
Revitalise your Body, Mind and Soul
Yoga Detox Retreats Packages
India Yoga School – Upcoming Dates and Fees
200 hrs Yoga Teacher Training in India

Starting from 850 EUR | 26 Days | Rishikesh, India

Month
Period
Course Fees
November 2021
3rd November – 28th November
Starts From 850 EUR
December 2021
1st December – 21st December
Starts From 850 EUR
January 2022
8th January – 28th January
Starts From 850 EUR
February 2022
3rd February – 28th February
Starts From 850 EUR
March 2022
3rd March – 28th March
Starts From 850 EUR
April 2022
3rd April- 28th April
Starts From 850 EUR
May 2022
3rd May – 28th May
Starts From 850 EUR
June 2022
3rd June – 28th June
Starts From 850 EUR
July 2022
3rd July – 28th July
Starts From 850 EUR
August 2022
3rd August – 28th August
Starts From 850 EUR
September 2022
3rd September – 28th September
Starts From 850 EUR
October 2022
3rd October – 28th October
Starts From 850 EUR
For Any Queries Contact Us
Yoga Detox Retreats in India – Dates and Fees
Yoga in India – Releasing Your Emotional Blockages

Starting from 350 EUR | 6 Days | Rishikesh, India

For Any Queries Contact Us
Month
Period
Apply Now
November 2021
3rd November – 8th November 2021
10th November – 15th November 2021
Starts From 350 EUR
December 2021
3rd December – 8th December 2021
10th December – 15th December 2021
Starts From 350 EUR
January 2022
3rd January – 8th January 2022
10th January – 15th January 2022
Starts From 350 EUR
Yoga in India – Naturopathy with Body Detox Retreats

Starting from 550 EUR | 13 Days | Rishikesh, India

For Any Queries Contact Us
Month
Period
Apply Now
Nov 2021
3rd Nov – 15th Nov 2021
Starts From 550 EUR
December 2021
3rd December 15th December 2021
Starts From 550 EUR
January 2022
3rd January – 15th January 2022
Starts From 550 EUR
February 2022
3rd February – 15th February 2022
Starts From 550 EUR