About Alakh Yog Foundation to Yoga in India
A Complete Package to Yoga in India
Alakh Yog Foundation with its School of Yoga in India offers Holistic Wellness Detox Retreat Packages and Yoga Alliance accredited Teacher Training Courses of Yoga in India. Our courses and retreats include the ancient traditional modules on "Releasing Your Emotional Blocks" and "Teaching Basic Naturopathy detox Techniques" that you would not find in the curriculum of other schools. Our focus is to help and guide you to find and eliminate the deep-rooted cause behind ailments that hinder your yoga practice. At Alakh Yoga in India, students are also given a taste of authentic traditional Indian yoga with a modern approach in a very friendly supportive environment. We believe that with the right environment and understanding of the self everyone can be benefited from yoga. We don't believe in the popular culture of performance yoga. It is rather a deep inner science that not only works on inner cleansing and opening pranic channels but also goes beyond the physical practice into the world of "Samadhi". The School is accredited with Yoga Alliance USA and Yoga Alliance International.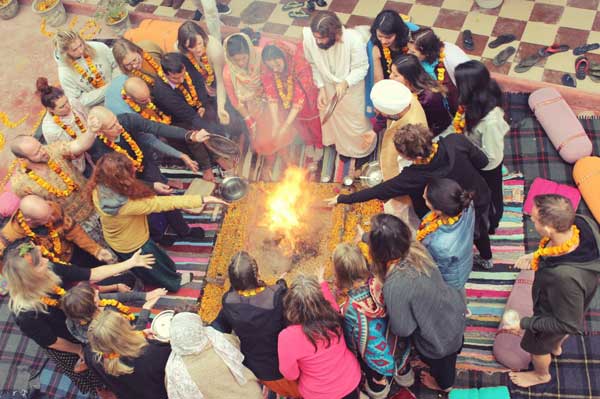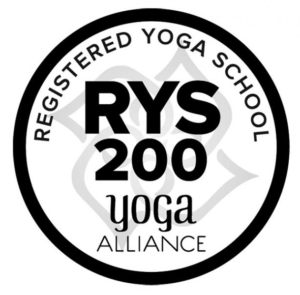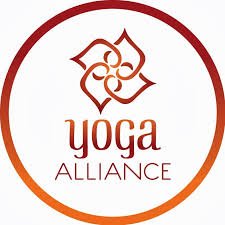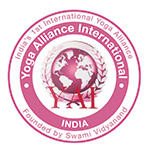 A Package of 200 Hours Yoga in India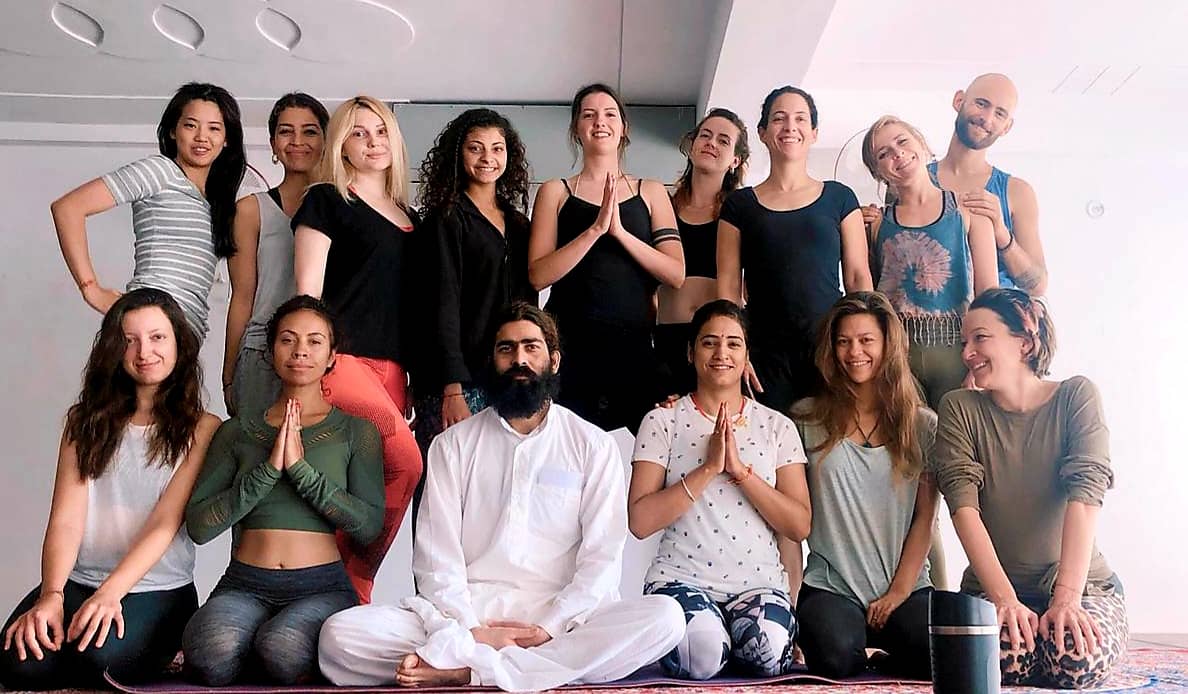 The main objective of a 200 hour Yoga Teacher Training in India is to offer an authentic and comprehensive understanding of Yoga in India. The School is registered with Yoga Alliance US and Yoga Alliance International and hence after the completion of the course, you can register yourself as a Registered Yoga Teacher (RYT). Our courses also rigorously follow the standards set by Yoga Alliance USA by including subjects like asana practice, meditation, yoga philosophy, pranayama, mantra chanting, kriyas, anatomy, etc. However, the courses offered at Alakh Yoga in India are unique as there are very few yoga schools that include holistic therapies modules like Chakra Meditation, Emotional Unblocking, and basic Self-healing Naturopathy techniques through 5 elements as a part of their course curriculum. This allows students to have a deeper understanding of their body and thereby go deeper in their yoga practice. The course focuses not only on learning but also on providing analytical training on how to observe, assist and lead classes by yourself confidently. We have carefully selected our staff who are true seekers themselves and believe in practicing what they preach.
Revitalise your Body, Mind and Soul
Yoga Detox Retreats Packages
Upcoming Dates and Fees to Yoga in India
200 hrs Yoga Teacher Training in India Dates and Fees

Starting from 850 EUR | 26 Days | Rishikesh, India

Month
Period
Course Fees
August 2021
3rd August – 28th August
Starts From 850 EUR
September 2021
3rd September – 28th September
Starts From 850 EUR
October 2021
3rd October – 28th October
Starts From 850 EUR
November 2021
3rd November – 28th November
Starts From 850 EUR
December 2021
1st December – 21st December
Starts From 850 EUR
January 2022
8th January – 28th January
Starts From 850 EUR
February 2022
3rd February – 28th February
Starts From 850 EUR
March 2022
3rd March – 28th March
Starts From 850 EUR
April 2022
3rd April- 28th April
Starts From 850 EUR
May 2022
3rd May – 28th May
Starts From 850 EUR
June 2022
3rd June – 28th June
Starts From 850 EUR
July 2022
3rd July – 28th July
Starts From 850 EUR
For Any Queries Contact Us
Yoga Detox Retreats in India – Dates and Fees
Releasing Your Emotional Blockages

Starting from 350 EUR | 6 Days | Rishikesh, India

For Any Queries Contact Us
Month
Period
Apply Now
August 2021
3rd August– 8th August 2021
10th August – 15th August 2021
Starts From 350 EUR
Sep 2021
3rd Sep – 8th Sep 2021
10th Sep – 15th Sep 2021
Starts From 350 EUR
Oct 2021
3rd Oct – 8th Oct 2021
10th Oct – 15th Oct 2021
Starts From 350 EUR
Naturopathy with Body Detox Retreats in India

Starting from 550 EUR | 13 Days | Rishikesh, India

For Any Queries Contact Us
Month
Period
Apply Now
August 2021
3rd August– 15th August 2021
Starts From 550 EUR
Sep 2021
3rd Sep – 15th Sep 2021
Starts From 550 EUR
Oct 2021
3rd Oct – 15th Oct 2021
Starts From 550 EUR
Nov 2021
3rd Nov – 15th Nov 2021
Starts From 550 EUR